Start the New Year the right way

2

min read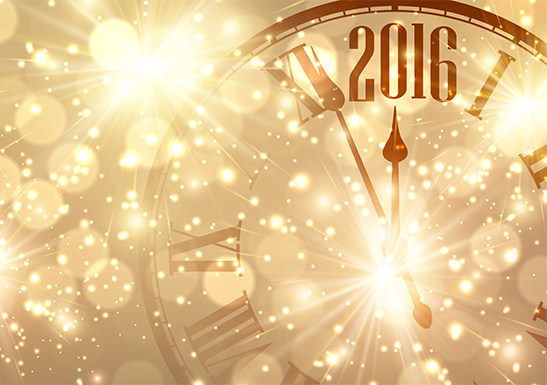 How was the year of 2015 for you? Can you say that you have achieved your goals? Perhaps you started the year by writing your New Year's resolution; you wrote everything you wanted to achieve, hoping that each word would become a reality in your life. Today you look back at what you wrote then and realize that none of those goals came true. But what can you do now that the year is ending?
The Universal Church invites you to try something different this year by taking part in our New Year's Night Vigil. You will start the year of 2016 the right way and with the certainty that it will be far better than the years that passed by. Forget about the previous years in which you ended the year unhappy and depressed. Come and join us for a night vigil that will change the course of your life. Do like this young lady did:
"Every year I would write my New Year's resolution; I would write: "I will get a new job, my family will be better, I will achieve all my goals." However, throughout the year, I never saw the realization of my goals. On New Year's Eve, I would spend the night in clubs or parties. The same way I would begin the year, the same way I would finish it. But last year I decided to do something different, I went to the New Year's Night Vigil. The experience was amazing; I felt happy, full of strength and peace inside of me. I can say that I achieved all my goals for 2015, because I began the year in the right place. I see the New Year's Night Vigil as a great opportunity to start a new year the right way. I can't wait for this year's night vigil." – Kimasha Baptiste

The New Year's Night Vigil will take place on December 31st at 10pm at The Universal Church near you. Contact us for more information. Don't come alone! Bring your family and friends with you.