Bringing South Africa to the USA

1

min read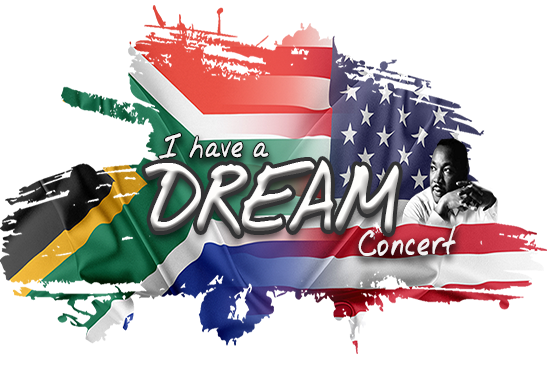 In the year 2004, something great happened in Johannesburg, South Africa. What started off as an inspiration in the mind of one person, became something more. With the voluntary help of instrumentalists, singers and dancers, came the realization of this idea and the Universal Gospel Choir was formed.


In 2006, they launched their debut album, Vukani. In the same year, they performed at FNB stadium, in front of more than 100,000 people in Johannesburg. One year later, they went to Brazil, where they recorded their second album, "Live in Brazil". Their third album was released in 2010, and since then they've performed with some of South Africa's renowned gospel singers, including Rebecca Malope, Sfiso, Debora Fraser and Thembinkosi, and next year is America's turn; their sound will reach our shores.
The "I Have A Dream" Concert will be hosted in celebration of the vision of Martin Luther King Jr. and will be marked by the presence of this group of people who know a past of hardship in South Africa, and much like their American counterpart, Dr. King, overcame. On January 17th, 2016, we will gather to sing songs and celebrate the triumph of the past and look ahead to the future.
For more information visit our website Ihaveadreamconcert.org