A new way of thinking

2

min read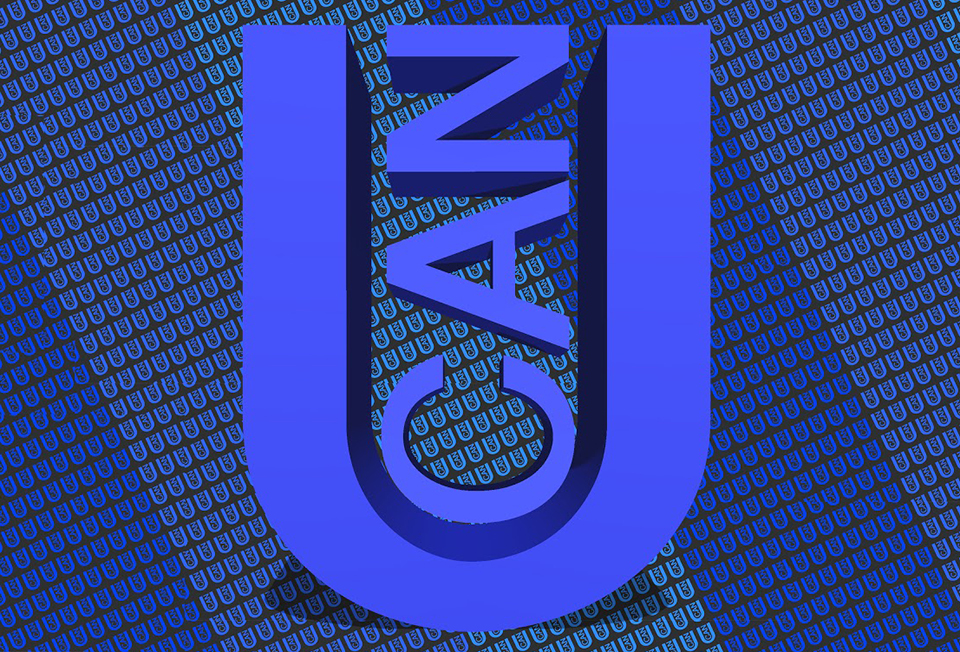 One thousand two hundred people gathered at the Palais Municipal de Port-au-Prince, Haiti, for the UCAN event. The main purpose of the event was to bring about a change in the vision and perspective of those who attended, showing them that Abraham's God is willing and can change their lives.
The pastors of the Universal Church were present during a special missionary work in Haiti last year and visited hospitals and homes along with faithful volunteers, reaching out to those in the most extreme situations. Offering temporary physical help is not the mission of this special work, but to change the mindset of those who believe they were born to suffer and to give them the tools of faith necessary to achieve a transformation in their lives, regardless of the circumstances surrounding them. Gradually this goal has been achieved and the success of the Ou Kapab (UCAN) event shows that the strong people of Haiti are ready for this change!
One of the greatest challenges faced by this special work is the religious traditions of the people; large numbers practice voodoo and other rituals that keep them from God. The goal of missionary pastors has been to show people in the community that anything is possible through miracles and deliverance from the evil that has oppressed them. All they have to do is change their thinking.
Youth Power Group also reaches out to young people in the community. As football is their favorite pastime, volunteers gather young people for football matches and take the opportunity to give them a word of encouragement and faith. Many went to prayer services and overcame spiritual and emotional problems, and experienced blessings and changes in their lives.
On June 21 st , Port-au-Prince witnessed a fresh start for hundreds of people. Many left the Ou Kapab (UCAN) event feeling lighter, without pain, relieved of their burdens. A line was formed with those who wanted to share how happy they were for the miracle and peace they received.
This was the case of Jilyenne (pictured), who in December was a victim of witchcraft. She had a terrible nightmare and has since been unable to walk. After praying, she broke this cycle of negativity and was able to walk normally.
Dom Bira Fonseca concluded the event by talking about the importance of salvation. It was a moment of surrender, when everyone had the opportunity to put their lives in God's hands and seek a commitment and relationship with the Lord Jesus.
Aline (pictured) was there and took the opportunity for her heart, had her experience with God, and noticed positive changes in her character and inner self after the event.
Take a look at the photos of this great event below. If you have family or friends living in Haiti, let them know about this special missionary work: