What is your biggest obstacle?

1

min read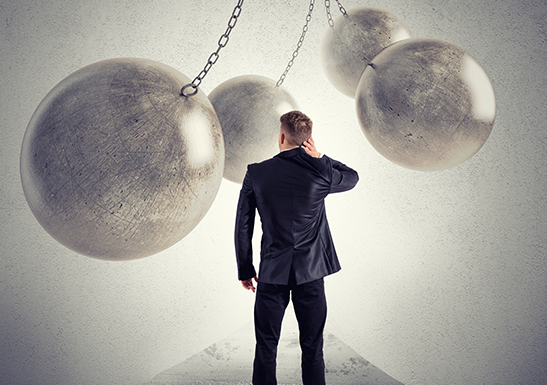 Abraham was about to complete 100 years of age and his life was still incomplete. Up to that point, he had not overcome his biggest obstacle, which was his inability to have children with his wife Sarah. God appeared to him and gave him the opportunity to realize his dream of being a father. God has been available to many people through His Word, through the challenges of faith and the meetings in the church, giving to them the opportunity to excel and achieve a complete life. God wants you to be complete in everything. Do not stay still, just waiting and waiting!
"When Abram was ninety-nine years old, the Lord appeared to Abram and said to him, 'I am Almighty God; walk before Me and be blameless.'" (Genesis 17:1)
Challenge your faith, and today can be the beginning of a new you! The 40-Day Journey is a spiritual quarantine in which you have the opportunity to be closer to God and allow Him to guide you to your victory.
Subscribe today to my YouTube channel and join us in this journey of faith by clicking on the link below:
– Bishop Bira Fonseca