Ou Kapab, Haiti!

2

min read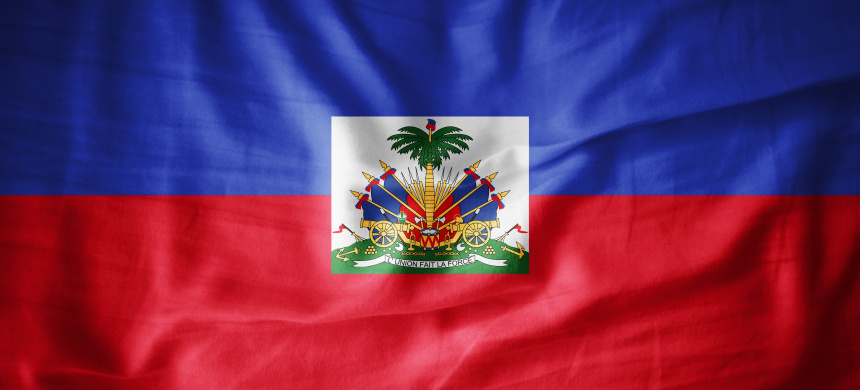 On April of 2015, nearly three thousand people filled the Adrienne Arsht Center for the Performing Arts in Miami for the UCAN Event. The meeting was also translated live into Haitian Creole because of the vast number of Haitian participants. About one month later in Brooklyn, New York, members of the Haitian community gathered at The Universal Church on Bedford Avenue to pray for their lives, families and beloved country. With great joy, they received the news that on June 21st the UCAN Event will take place in Haiti.
Only five years ago the country was struck by a devastating earthquake that caused 316 thousand deaths, according to the Haitian government. The country was left in a deep state of mourning and without the proper resources for its citizens to live; around 1.5 million people were left homeless. Haiti already faced severe problems prior to the earthquake, the later multiplying in drastic proportions all that ailed the country, making the people more vulnerable than ever to various social problems and diseases such as malaria. Currently, Haiti ranks as the poorest country in the Americas; more than half of its people live under the most severe state of poverty. Those who want better conditions end up emigrating to other countries in search of jobs. Human trafficking of adults and children is another evil that harms the people of Haiti in great proportions.
Against so many adversities, Haitians are strong and determined, united as a family and community. The UCAN Event will show to the strong people of Haiti that even against all odds, their lives can and will be restored through faith. This day will be a day of miracles and transformation. The UCAN Event will show the results of a faith in the God of the impossibles. When this faith is put in practice, lives change no matter the circumstances that surround it.
If you have friends or family that live in Haiti, tell them about the UCAN Event on June 21st.
Location: Palais Municipal, Delmas 33, Port-au-Prince
Time: 4pm (local time)