Be careful with what you hear

2

min read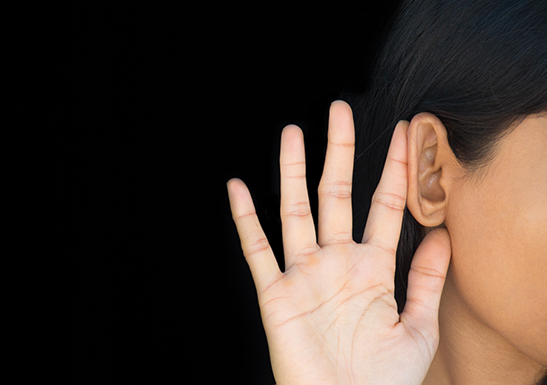 "While there is life, there is hope!" is a common saying which means that nothing is lost for a human being while the breath of life is in him. However, it is natural to give up when death happens, as there is also another saying: "The only thing without a remedy is death." However, in more than one occasion, Jesus Christ confirmed that there is a solution even for death, as described in following examples: the widow's son, Lazarus, Jairus' daughter … and the greatest example of all, His own life. In fact, Jesus overcame death and saved humanity, giving us the opportunity to be redeemed from sins and to receive a new life after repentance. We need to be careful with what we hear.
"While He was still speaking, some came from the ruler of the synagogue's house who said, 'Your daughter is dead. Why trouble the Teacher any further?' As soon as Jesus heard the word that was spoken, He said to the ruler of the synagogue, 'Do not be afraid; only believe.'" (Mark 5:35-6)
Jesus disregarded the message that Jairus' daughter was dead, because He knew the power of life; He lived by the power of supernatural faith. There are many things you hear that have to be disregarded. Jesus' aim was higher than the natural thoughts of men. God could have transfigured Jesus anywhere, but He chose the top of Mount Hermon for such a great experience. It was a sacrifice for Jesus and for Peter, James and John, His disciples, to go up the mountain, but each step and effort was already in God's plan.
Starting this Wednesday, June 10th, I invite you to join me in a 40-Day Journey, a spiritual quarantine. Click on the link below and subscribe to my YouTube channel, so that you can receive a daily message to strengthen your faith.
– Bishop Bira Fonseca