Are you a negative person?

1

min read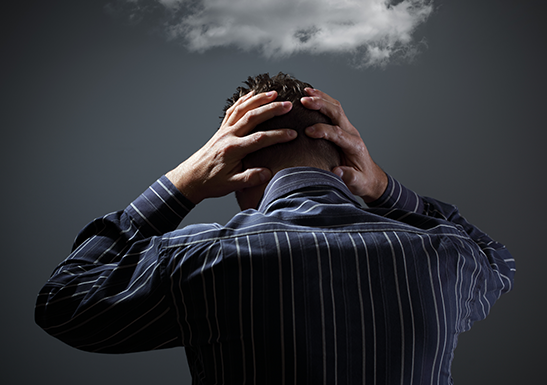 When someone says "I can't," they do so because of a negative thought they have, which will surely harm their professional, financial and personal life. Who has not heard or even said phrases such as: "I would like to open my own business, but I can't"; "I'd like to grow professionally … but I can't" or "I wanted to start my own business and pay my debts, but I can't." These aspects reflect that many people take steps backwards even before starting what they want to achieve; meanwhile, they do not take actions. Unfortunately, they will not achieve their goals!
If you tend to be pessimistic or always blame yourself before others for your past failures, you are a negative person. Carefully analyze your responses and evaluate them with sincerity and constructive self-criticism.
"… That I will see the goodness of the Lord in the land of the living." (Psalm 27:13)
Act your faith, present your projects and goals to God; He will give you the wisdom and strength to be successful in all your ways.
May the God of the Bible bless you,
Bishop Bira Fonseca