Satan will be crushed under your feet!

1

min read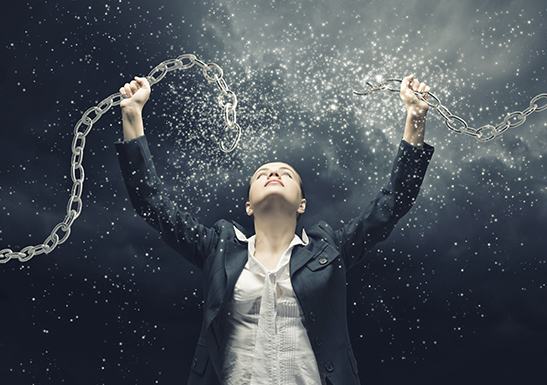 Many are not aware of power and the spiritual authority that has been given to those who exercise their faith in the Lord Jesus Christ. When things seem not to be going the way you wanted, do not be discouraged or begin to feed the evil thoughts that come to your mind. Instead, trust in the power of the One Who has given you life, and take possession of the unseen.
It is our responsibility to exercise our spiritual authority and STOP the devil.
Are we to wait on God to stop the devil's activities in our lives or are we supposed to use the authority Jesus gave us? Let us not wait on God to do what He already told us to DO!
"The God of peace will soon crush Satan under your feet. May the grace of our Lord Jesus be with you." (Romans 16:20)
– Bishop Bira Fonseca