God has a plan

1

min read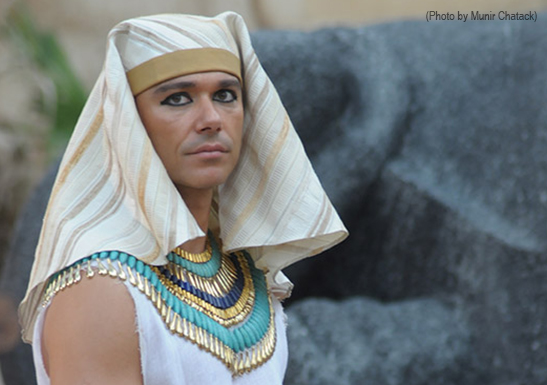 You may find yourself in many situations in which it seems that God is not working in your life. When Joseph was sold by his own brothers, he must have thought that God was not working in his favor or that He had no plans for his life, at least not one that was good for him.
Surely, Joseph thought what many of us have thought several times, "Why did You let this happen to me, God?" Certainly, things looked clearer to Joseph later on, when he was ruling Egypt and was able to save his entire family from starvation.
"For I know the plans I have for you," declares the LORD, "plans to prosper you and not to harm you, plans to give you hope and a future." (Jeremiah 29:11)
Life may often seem confusing and out of control. But don't despair; God has a plan for you, in which He is working for your best. If you could only see the end He has in mind for you, right now you would begin to rejoice and thank Him. Persevere in your faith; trust in God and fight to achieve the blessing that belongs to you.
– Bishop Bira Fonseca