Mother's Day in New Orleans

1

min read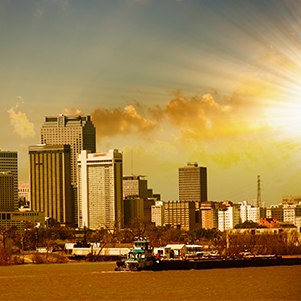 On Sunday, May 10, The Universal Church had a special event of faith for the restoration and blessing of the families at the Joy Theater in New Orleans, Louisiana. This event counted with the presence of Bishop Bira Fonseca, who together with those who were present cried out to God on behalf of the mothers and children. Valuable lessons of faith were given, and many left the event renewed, strengthened and with a different outlook in life.
The Universal Church in New Orleans opens every day, conducting several daily services. There, a pastor dedicates his life to seeing the salvation, freedom and restoration of those who enter through those doors.
In New Orleans, The Universal Church is located on 926 Canal Street. Feel free to contact us for more information.