The Word of God is spiritual food

1

min read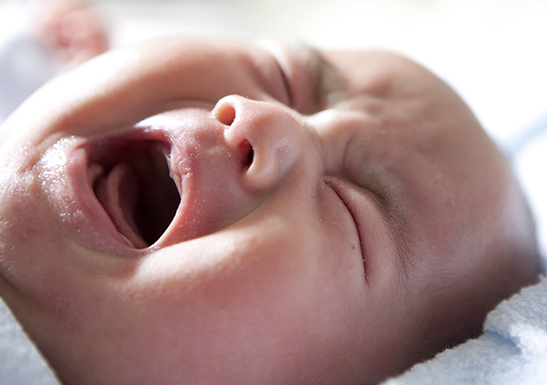 If you want to grow as a Christian, feed on God's Word as a newborn baby desires to be fed. You need more than just a quick reading of the Word; you need to meditate on God's Word to get all that you should from it. The food we take into our physical bodies does not nourish us unless we properly digest and assimilate it into our cells. Spiritual food is the same and word of God as food.
"Like newborn infants, long for the pure, spiritual milk, so that by it you may grow into salvation, if indeed you have tasted that the Lord is good." (1 Peter 2:2-3)
The Word you read has to "become flesh" in you; it has to become part of you. As it nourishes you, it will change you by changing the way you see yourself and the way you see others.
We need more than physical food to enjoy life as God intended us to. God's Word is our spiritual food, which will enrich our lives, produce faith in our hearts and renew our minds.
– Bishop Bira Fonseca
For daily updates directly to your email, subscribe here.