Change the attitude of your mind

1

min read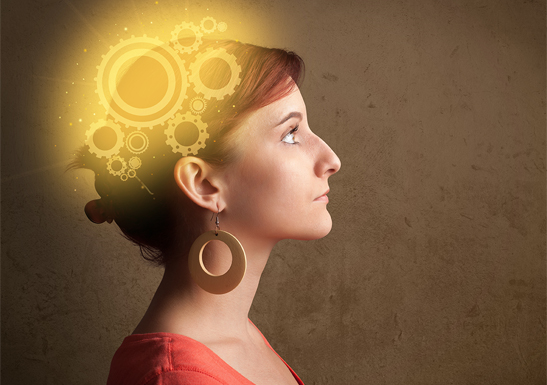 It is a fact that the past cannot be changed, but the future can be planned and lived in the way you like. When you obey God's commandments, His Word assures you that you will lack nothing. If you are aware that your life has not been in accordance to God's promises, it is not too late, you can change the attitude of your mind and be transformed into a new person.

"You were taught, with regard to your former way of life, to put off your old self, which is being corrupted by its deceitful desires; to be made new in the attitude of your minds; and to put on the new self, created to be like God in true righteousness and holiness." (Ephesians 4:22-24)

You are probably hoping and wishing that each day be a new day to live, but have you stopped to think that the days and the years will continue to pass by? You must take action to achieve what you want. You are the one who needs to change your mentality and see yourself in the way God wants you to be. God knows you and accepts you the way you are, but He wants you to experience the power that is given to those who believe, the power of supernatural faith.

– Bishop Bira Fonseca