You are not a failure

1

min read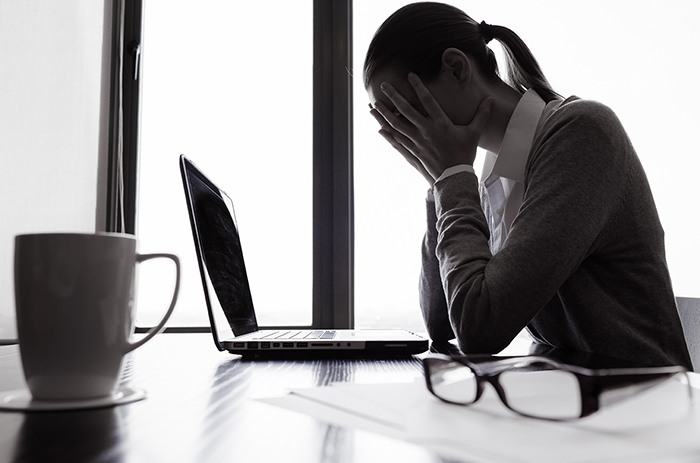 You may have failed at many situations in life but you are not a failure. It is not the essence of who you are. Failure is just something that happened to you.
God created you and He made you able to do what is good. Maybe you have not yet discovered what you were created for, but God has a plan for you. When you fit into God's plan, you will find that God truly made you "a work of His art." God is the creator, the designer and the organizer of all your plans.
"For we are God's workmanship, created in Christ Jesus to do good works, which God prepared in advance for us to do." (Ephesians 2:10)
Seek God and you will find out what you were created to be and to do. Work at your best if you are not where you want to reach, because you are still in progress. Rejoice as you do it. Keep your mind focused on what the Word of God says about your situation and observe to do according to all that is written therein. Keep the Word in your mouth and in your mind, and then DO, for you will see your ways prospering and you will have good success.
– Bishop Bira Fonseca