A simple gesture with a great result

1

min read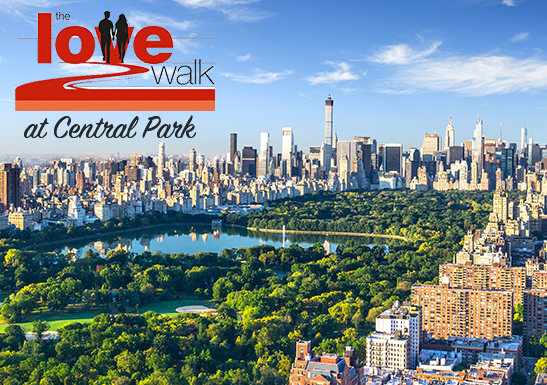 Hardly anyone can deny that a New York life demands time, most people are rushing from the time they wake up to the moment they go to sleep. Couples are divided between work, responsibilities, caring for the children, commuting, and when they begin to realize how time passed by so quickly, it seems that they are farther away from the people they love.
The Love Walk has the special purpose of uniting couples, investing in the most important aspect of any relationship: communication. It promotes dialogue between its participants and the people that matter the most to them.
Understanding that the art of communication and dialogue requires teaching and examples, participants receive step-by-step guidance to make the most out of this special moment, avoiding conflicts and investing in having a meaningful talk with the person they love.
The Love Walk is a worldwide event initiated by the speakers of The Love School. Many couples have already benefited from this walk. It might seem as a quite simple step, but the difference that it makes can reflect in your life, relationship and family for years to come.
If you are single, you can invite another single person that you would like to know better to walk with you, preferably someone that you are already acquainted with.
Participants also have the option of acquiring a kit that includes two shirts and a booklet with questions made to help steer the conversation, providing guidance to make the best out of this time together.
The Love Walk will take place on April 25th at 10am at the Central Park in Manhattan, and also in Texas and California.
Feel free to contact us for more information.