Does it sound familiar to you?

1

min read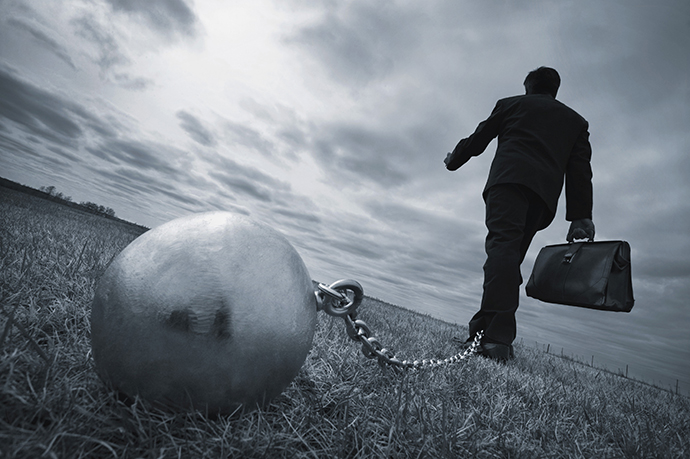 Oppression, anxiety, loneliness, chronic diseases, insomnia, seeing visions, hearing voices, addictions, suicidal thoughts… If you have difficulty in identifying the symptoms that have taken over your ways, these might be some of them.
Many have stumbled on their decisions, thinking that something will go well, and all of a sudden they are caught by surprise, finding themselves surrounded by negativity and unable to finish what they have started. Your life does not have to be this way!
"Then Jesus spoke to them again, saying, "I am the light of the world. He who follows Me shall not walk in darkness, but have the light of life." (John 8:12)
Peace, freedom, serenity, peaceful sleep, health, desire to live, the ability to solve problems, inner balance… This is what happens in your life when you live under the protection and guidance of God's light.
It is the will of God for you not to live in darkness anymore. Choose today to follow Jesus, live guided by the Spirit of God, and you will be free from whatever has been blocking your ways.
May the God of the Bible bless you.
– Bishop Bira Fonseca