Let it be DONE!

1

min read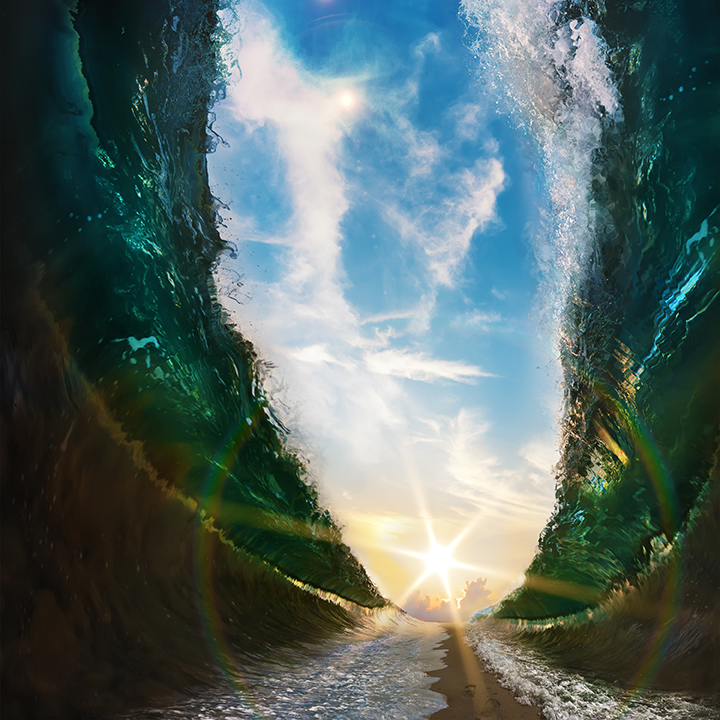 All your decisions reflect your view of life, your view of God and of yourself. There may be a multitude of thoughts running through your mind as you continue day in and day out, repeating the same tasks over and over again and wondering if things will ever change.
You may be frustrated and wondering what your purpose is. Jesus said, "Let it be done for you according to your faith." (Matthew 9:29). Turn off the negative reasoning and let Jesus do His work in you, through you and for you, making you perfect and complete, lacking nothing.
Believe without a doubt that you will have good things in life, that you will be guided to the right situation at the right time, and that you really will see your dreams fulfilled. You will if you believe, because faith can move mountains!
– Bishop Bira Fonseca