Money was like water through my fingers

2

min read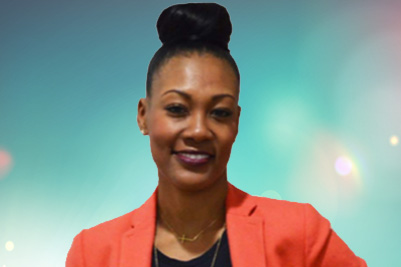 Because of my financial situation, I was stressed out, frustrated and didn't have any peace. In my case, it was not because I had no money, it was because I could not keep it. Money was like water running through my fingers. I had a very good job and a good income as a tax accountant, but I would spend all that money in irresponsible shopping. We hear the word "shopaholic" so many times, and we may not understand how serious it is. As soon as I received money, I would find a way to spend it regardless of the consequences.
Every weekend I was at the mall buying unnecessary things. I felt as if I couldn't control myself. It became a serious problem in my life, a different kind of addiction that was holding me back in my personal life and finances. I was in debt, I maxed out my credit cards, I could never save anything and my credit was up and down. I called the creditors in an attempt to make arrangements and work to solve the problem. They would tell me what to do, but I would go right back to the cycle of shopping and spending more than what I could afford.
I shared my situation with a friend, and she invited me to come to The Universal Church with her. The first day, I knew something was different. I went inside with a heavy burden on my shoulders, and by the time I left, the heaviness disappeared. From that day on, I started doing a Chain of Prayer on Wednesdays and Fridays for my spiritual life. As I attended and put in practice the direction given there, I experienced inner changes: I was stronger spiritually and mentally, I had peace and control over myself.
When I started seeing these results in my character, I decided it was time to start fighting for my finances. I did the Chain of Prayer on Mondays, and I started seeing a great difference in my finances. I got a hold of my spending; money was no longer going through my fingers like water. During a special prayer in church, the pastor told us to think of a vision, a goal, and bring a picture that represents it. I had a dream of owning a Range Rover; I knew the model that I wanted, the color and the year. I prepared the pictures of it and began fighting for what I wanted. That would serve as a proof of my financial stability.
In a matter of months, I was able to start paying for my dream car within my financial means. I am successful in my profession, watchful and blessed in my finances, and above all, I am a happy, peaceful and stronger person.
Testimony of Medjine from New York