Reactions

2

min read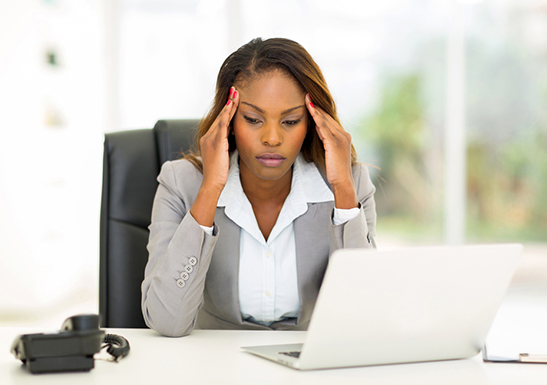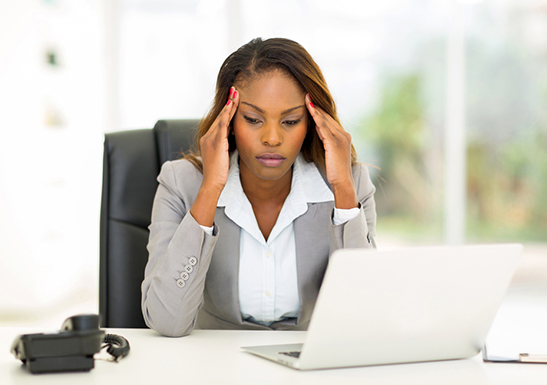 "Why do you behave like this?" – someone asks you. And you reply, "What do you mean?" – without realizing your reaction. Well, let's see what the dictionary says about the word reaction: the way that you feel or behave as a result of something that happens. This means that your behavior can change as a result of your past experiences, and these changes can be physical or emotional.
You might not be able to identify any reactions in you right now, but as we begin talking about it, you will probably spot a few things. Once you determine the origin of your reactions, which we call roots, you will be able to overcome your problems and lead a better quality of life.
Today, I'd like to talk about some of the physical reactions:
• You are afraid of the dark.
• You have headaches when people speak out loud next to you.
• You get easily upset with certain noises, such as the phone ringing, doors slamming shut.
• You are always troubled by the impression that someone is following you.
• Aversion to certain smells.
• You feel nauseated by certain foods.
These are the most common and best-known physical reactions, but of course you can have others.
What should you do with this piece of information?
• The first step is to recognize that you have one of these reactions.
• The second step is to determine the causes.
• And finally, and most importantly, understand that you're no longer subject to this kind of abuse. This means that you don't have to carry the scars of abuse in your physical body.
From now on, I want you to live by an intelligent faith. Renew your mind, don't settle for what is being imposed on you, but transform what is around and inside of you.
(From Cristianecardoso.com)
Join us on Sunday, February 22nd at 3pm for the Inner Healing Event for Women, sponsored by Godllywood. Contact us for the location nearest you. In New York, this insightful event will take place at 1091 Fulton Street, Brooklyn 11238.
It is time for healing, you will receive the emotional and spiritual support you need, from women just like you, who overcame and want to help you overcome the inner scars as well.
*There is no charge to attend this event, and all women are welcome and encouraged to come for themselves or for a loved one.