"I received peace"

2

min read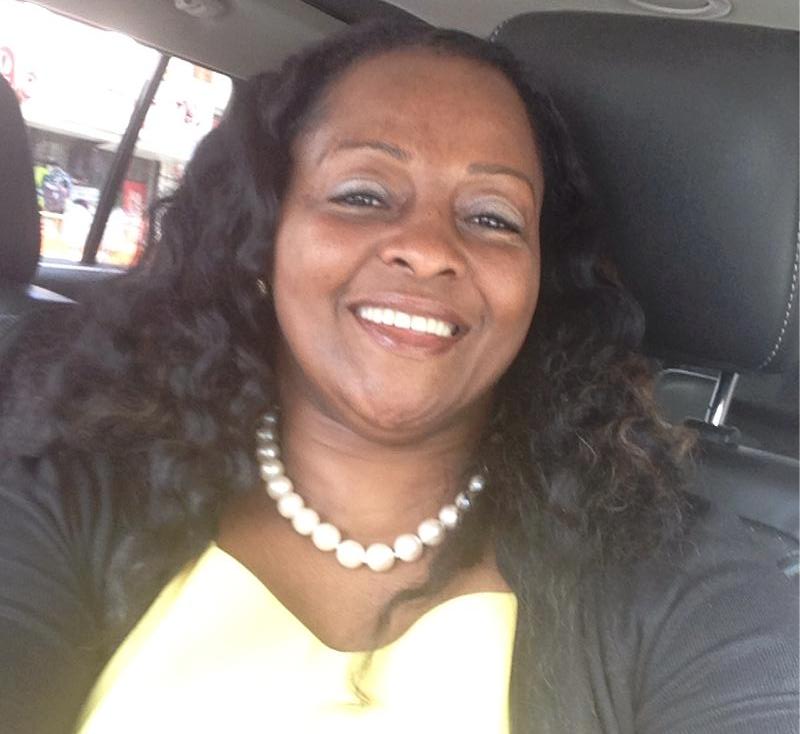 My Life was really rough, I was addicted to gambling for some time, at first it started as something fun, as a hobby, but then it became frequent. I would take my family to Atlantic City on the weekends and I would gamble all day. It was so excessive that I actually had credit with the casinos, I would borrow $1,000 or $2,000 at a time. On the days when I didn't have any more money left, I would use my credit card.
Even though I was the responsible one, I was losing all control. This went on for around a year and a half. To add fuel to the fire, I was also facing many problems at home with my family, especially with my son, who made me feel so sad. One day as I was watching TV in the morning, I came across the church TV program and decided to call their helpline, and later that day I drove down to the church. I've been attending the Universal Church since. I started making my chains of prayer and I began seeing changes in my life, I stopped gambling, my family got better and I saw myself progressing.
Even though, I still wanted something more than just blessings. I heard the Pastor speak over and over about the Holy Spirit. I started to seek, I wanted to receive the Spirit of God and when I finally did it was something I could not explain; I received peace, assurance, direction. My life completely transformed. As these 21 days are coming up, I am surely going to take part because even though I received the Holy Spirit I take every opportunity to stay close to God, I will do anything that will keep the fire of the Holy Spirit burning inside of me.
Testimony of Joyce from New York