"I came to this country with nothing…"

1

min read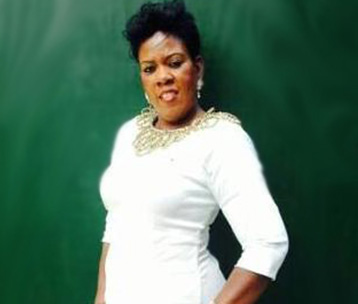 When I first came to the Unites States I was living in my sister's basement, I didn't even have papers to be here and the financial conditions of my family was horrible. I wanted so much but I didn't know how to get there. When I began attending the church I started learning how to use my faith, how to trust in God, how to sacrifice and that is what I did. I put my faith into action and I sacrificed for my dreams. I was making chains of prayers, putting my faith into practice because I wanted my own home, my own business, my own car; I wanted things that were mine, not to continue to depend on other people.
It was very hard for me, nothing happened over night but I made my chain of prayers, I participated in many purposes and campaigns and the end result is my success today. I have my own business and it is growing, I have my own home and I live comfortably with my family, we also received the documentation to be in the country legally and I was able to buy my own car. God has truly blessed me. I came here with nothing and God has blessed me with so much. I saw the power of sacrifice and perseverance and I will not stop here because I know that God has much more in store for me.