The Love School in NY

2

min read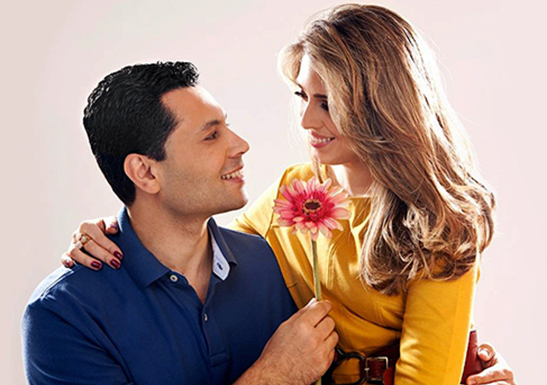 Much of one's efforts are invested in work, education, career, buying things and working to buy more. However, many are those who leave aside, do not invest or do not even prepare themselves for one of the most important investments in their life – their marriage. That is for those who still believe in marriage…
For singles who want to invest in their future, for those who messed up many times and do not want the same cycle to happen again, for the couples who want to make it work, but just do not how, The Love School event in New York is the best place to be.
A wise couple knows that even when things are OK, there is more to learn, because they want to make their relationship even better. So there is no mystery, this event is for all who want to have a fulfilled love life. This fulfillment will not happen out of chance or due to destiny, it will take a lot of work, so come prepared and willing to learn on:
Thursday, February 12th at 7pm, at 1091 Fulton Street, Brooklyn, NY.
The Love School Event has been to England, Portugal and Uruguay, among other countries. It has visited Texas, Florida and New Jersey, being a success, and now it reaches New York, bringing valuable lessons of love.
The guest speakers, Renato and Cris Cardoso, are authors of the best-selling book Bulletproof Marriage, which has sold more than 2 million copies worldwide. Renato is a family and marriage educator, certified by the National Marriage Center of New York. Cris is author of the best-selling books V-Women and Better Than a New Pair of Shoes. They are also hosts of The Love School TV show, aired through Record TV Network, and they make a difference helping to solve relationship problems and teaching about the subject in a very down-to-earth and engaging way.
* There is no charge to attend this event, and free childcare will be available.
Feel free to contact us for more information.