"I was 8 months pregnant, and I could not stop"

2

min read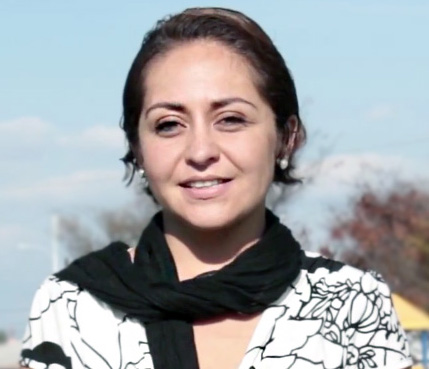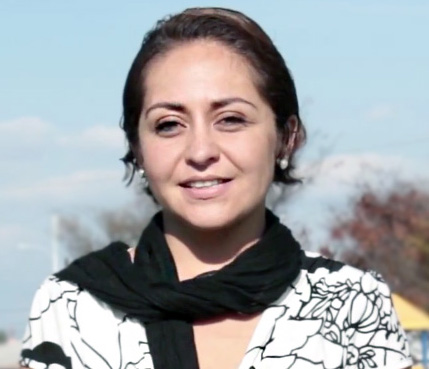 At first, I started smoking weed, and I would also drink here and there. But when I got addicted to crystal meth, that is when everything became much worse. I felt as if I was trapped in a box. I felt the urge to go out and get the drug. I would steal everyday, go back home, do the drugs and just stay there. I was 8 months pregnant, and I could not stop. Because of that lifestyle, I ended up in jail and was facing the possibility of being in jail for 3 years.
My mom invited me to get help at the Universal Church. She had gone to the meetings and believed that there was a solution for my case. I came, and it was the best decision I ever made. It was not easy to overcome the addiction, something that I couldn't do with my own strength. Here I learned that I don't have to fight alone, that I can rely on God, that there are people who care and are willing to fight with me for my transformation. I found the roots of my problems, and by putting in practice what I learned during the meetings to overcome addictions, today I am free.
Today I am a happy mom; I like taking care of my kids. We can go out together now, they know that I'll be there for them. I don't need drugs to fulfill my heart, to keep me going every day, and I am very excited about my new career.
– Vanessa Ramirez, from California
The Last Rock is a free program that has meetings once weekly on Sundays, and its main focus is to help its attendees to overcome addictions, and provide the spiritual support for them to regain and rebuild their lives. Contact us for more information or visit The Universal Church nearest you and speak with a pastor.