Walking in the Spirit

2

min read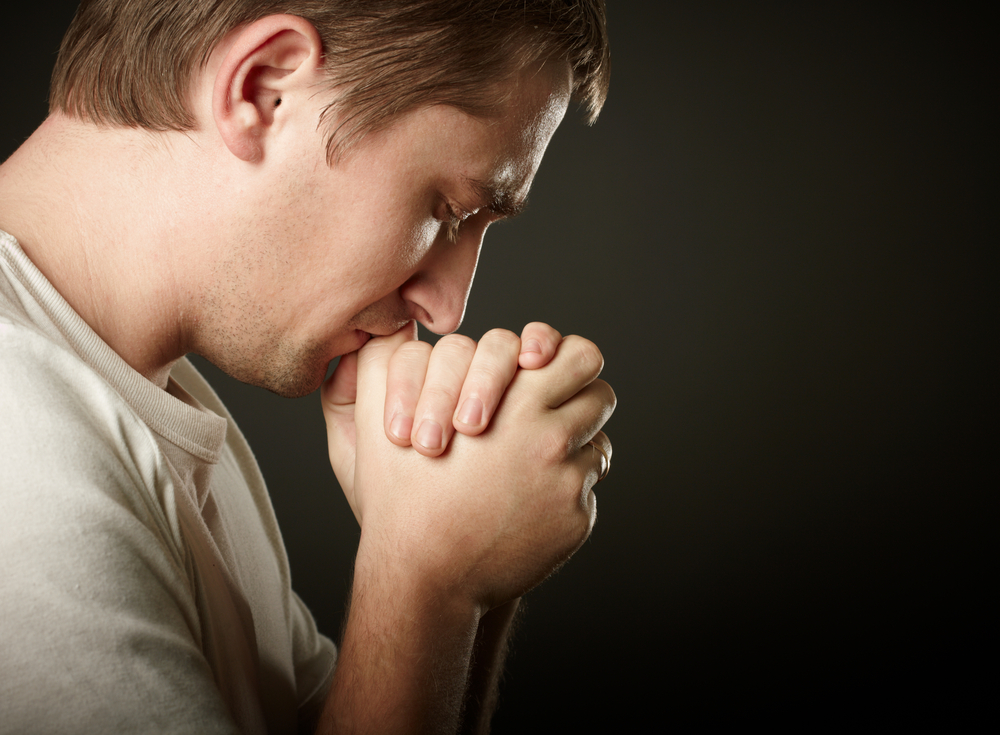 What is the most important aspect in a person's life? Would it not be life itself? After all, it is the essence of our existence, so why not take care of it? Why not invest in it?
The 21-Day Fast of Daniel was designed to help you grow closer to God. It was designed to give balance to your life. Have you ever heard that too much of something is not good for you? The Bible says, "It is not good to eat much honey, so to seek one's own glory is not glory." (Proverbs 25.27)
During the 21 Days, you will have the opportunity to analise your life and find out in what you have invested your time and the outcome that has brought to you. Has it affected your spiritual life in a negative way? This fasting is not from food, it is a fast from all the entertainment that you love: the movies that you love to watch, the books that you can't put down, the daily magazine that you pick up every morning, the TV series you seem not to live without. All of these things you will put aside for 3 weeks, and you will put all your strength into hearing the voice of God and seeking His Spirit.
Many people may ask, "Do I really have to give up entertainment to hear the voice of God?" Imagine being in a relationship with someone that you only talk to once in a while? Maybe for a few hours or on select days of the week? How would that relationship work? Not very well, as we can imagine. The same goes with our relationship with God, it requires time and dedication. It requires investment!
However, don't worry, there are many ways you can keep busy during the 21 Days: you can choose a book of the Bible that you have been wanting to read and never had time to. Also, you can access the blogs of Bishop Macedo and Cristiane Cardoso, which will have messages tailored to these days.
You are not going to be alienated, you will exercise your faith and your mind with spiritual messages. After all, time spent alone with God is never wasted.
Take part of the 21 Days, it will bless you greatly.